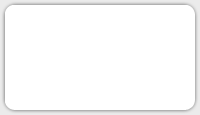 Planet Yoroppa: Atoll
Travel across lush tropical islands and take a swim in the blue ocean.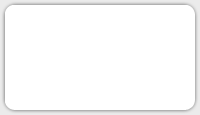 Planet Yoroppa: Northpole
Speed over glaciers with your rocket powered snowboard, hop over sheets of ice.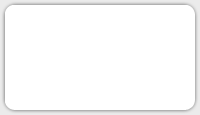 Planet Yoroppa: Swamps
Beware of the toxic swamps. Explore ancient ruins and climb giant redwoods.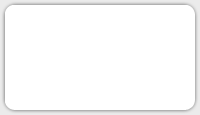 Huge Bosses
Intense battles at the end of each world. Can you defeat them all?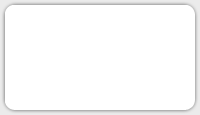 Paraglider
Jump off high cliffs to glide across the level and reach secret spots.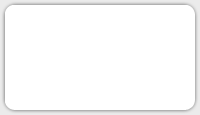 Snowboard
Plow through the snow and jump over ramps with rocket powered snowboards.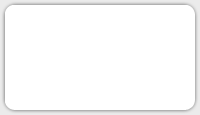 Jet Boat
Race with your high-speed jet boat. Try not to hit any mines.